We Connect You With The Best Puppy Sellers and Groomers Around!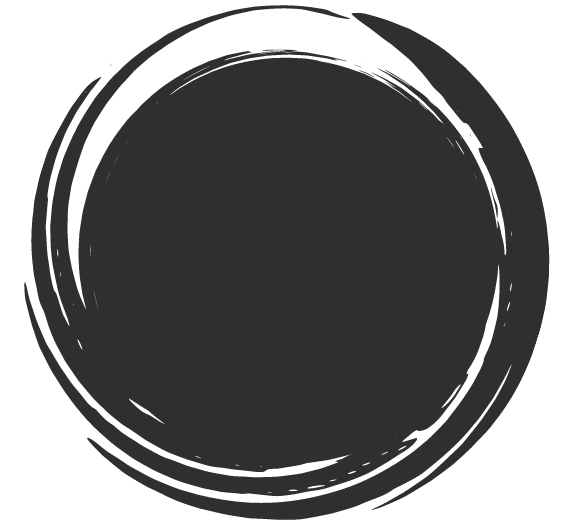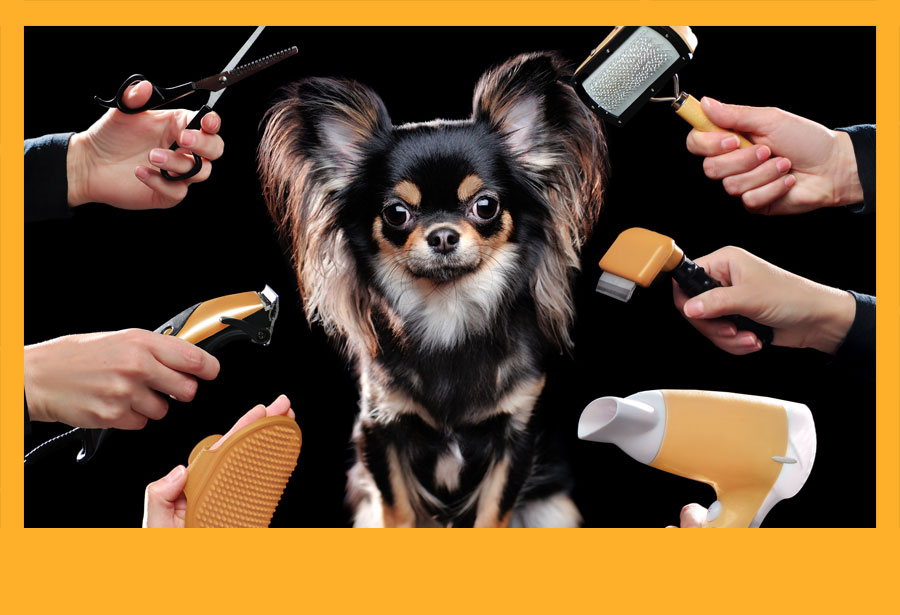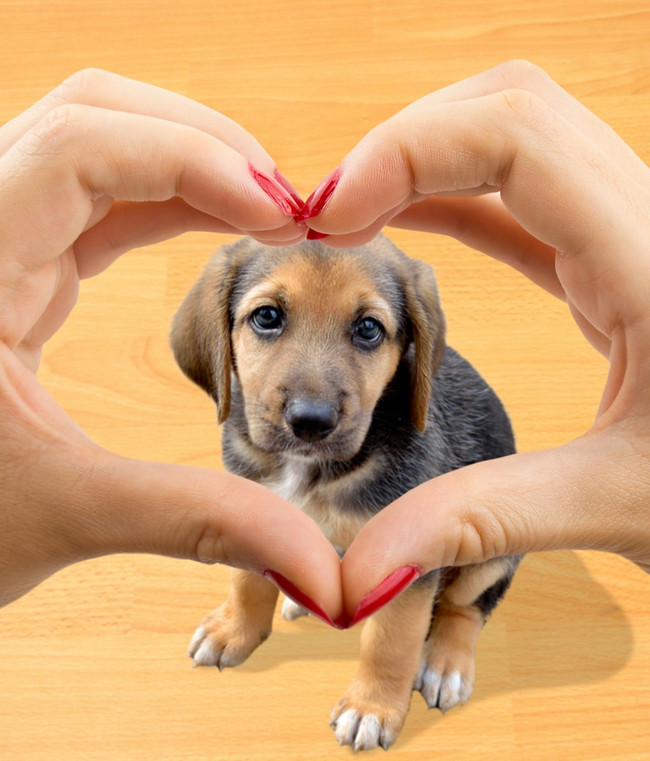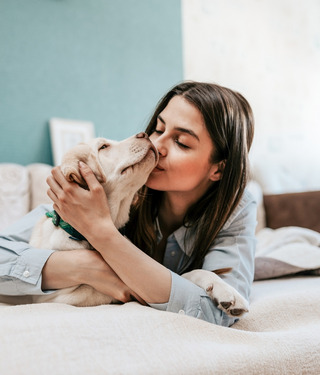 Very Caring Professionals
Pet Stores in South Florida
At South Florida Puppies & Groomers, we take great pride in connecting you to the best products for dogs and puppies in the area. It is essential to us that all pets are happy and looking their best!
Sellers You Can Trust
Our mission is to make the puppy purchasing process smooth. We carefully vet our puppy breeders.
As a team, we are dedicated to doing our best for our customers and their pets.
We're a full-service pet referral website run by animal lovers who share a passion for puppies and owners who love them!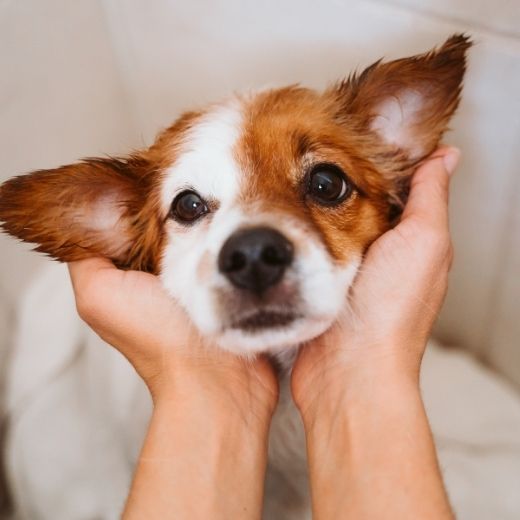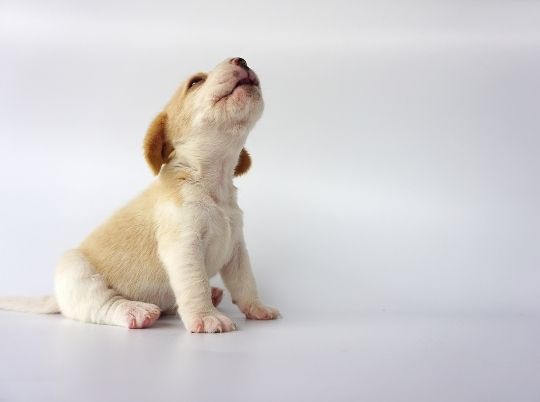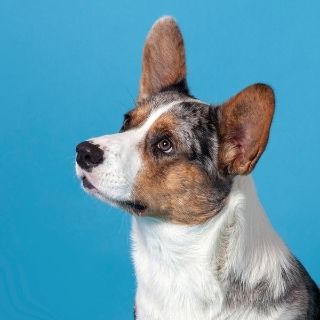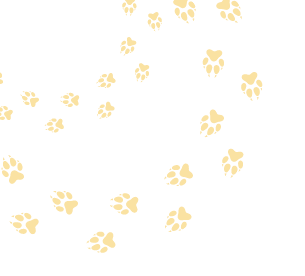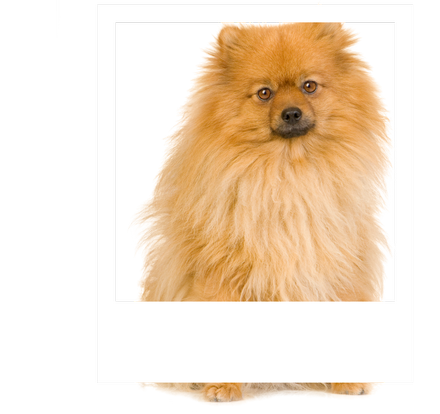 Schedule a free web consultation and take a look at some puppies in real-time remotely so your decision-making process becomes easier.