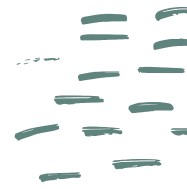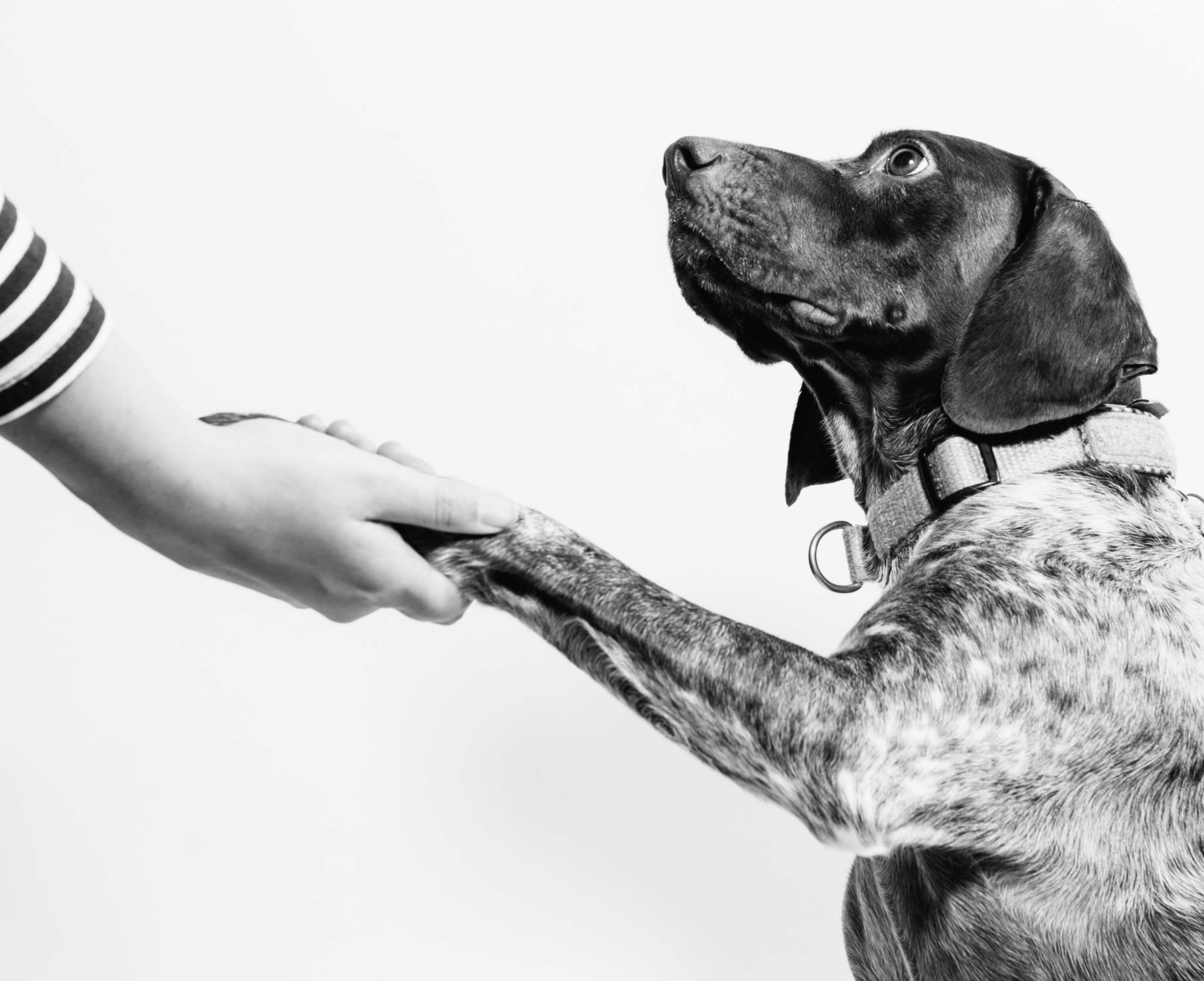 Our Company
A loving home and a lifelong family are what each puppy deserves. We work every step of the way with clients to ensure that their puppy comes from an outstanding facility and that their household is the best place for their new pup.
We connect puppy sales and service workers to puppy seekers and lovers in South Florida. Puppies are so adorable that they deserve only the best owners and care. Join our community and be part of the love.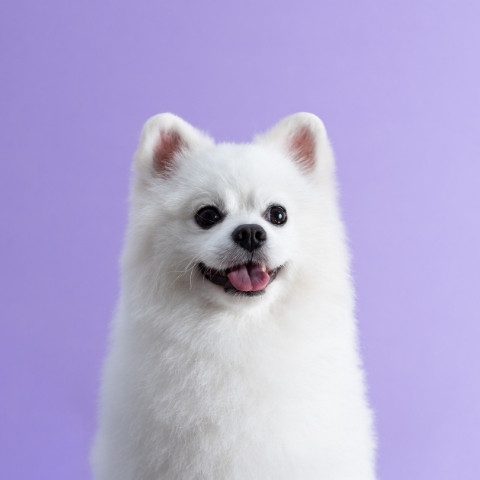 Pet Store in Ft. Lauderdale
At South Florida Puppies, we take great pride in being able to sell the best products for dogs and puppies in South Florida. We can boldly claim to be the best in the area. It is essential to us that all pets are happy and social.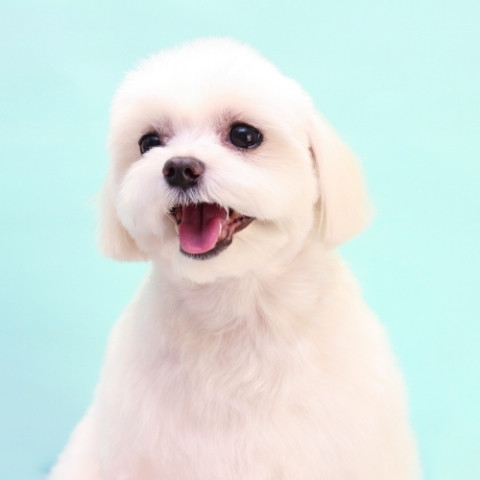 A Store You Can Trust
Our mission is to be better than other pet stores. We hand pick ask our items to ensure they are of the best quality. As a team, we are dedicated to doing our best for our customers and their pets.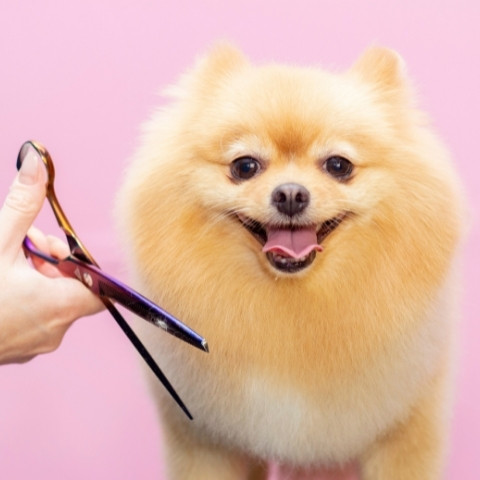 Dog Owner Must-haves
Make sure you have a few items on hand to ensure both you and your furry friend are happy and comfortable. Pee pads, Food/water bowl, Bed, Crate, Toys, Food/treats, Harness/leash, Puppy shampoo.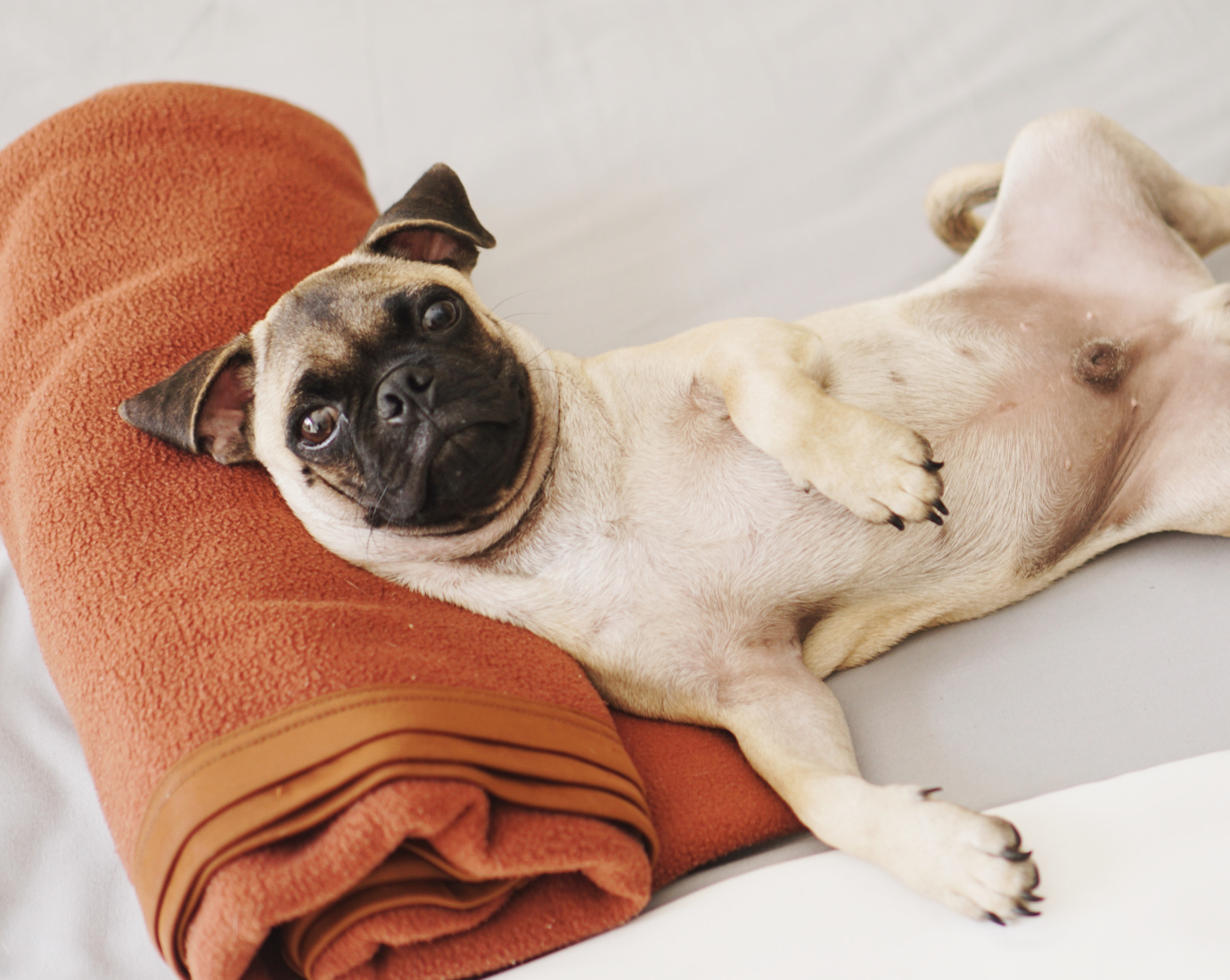 The foundation of trust and the fabric of all meaningful relationships – not only with our clients and the pets who rely on us, but also with our team, who we rely on every day.
No Puppy Mill Guarantee
We have a ZERO policy for puppy mills, as passionate dog lovers. At South Florida Puppies, the health and happiness of all our puppies are our first priority. All our puppies come from a healthy, loving and caring environment. We guarantee.
Rock-Star Breeders
The team at South Florida Puppies is proud to partner with only the top 1% of USDA breeders. Each of our breeders has been carefully tested and chosen, and they are held to the highest quality standards in dog breeding. The puppy's and its parents' welfare and well-being are still top priorities.
Expert Support
Here's where you'll find your ideal puppy. Our knowledgeable staff will walk you through every step of the process before your new friend arrives—and then some! We'll be happy to answer any questions you have, whether it's about which breed is best for an apartment or which shampoo is best for your puppy.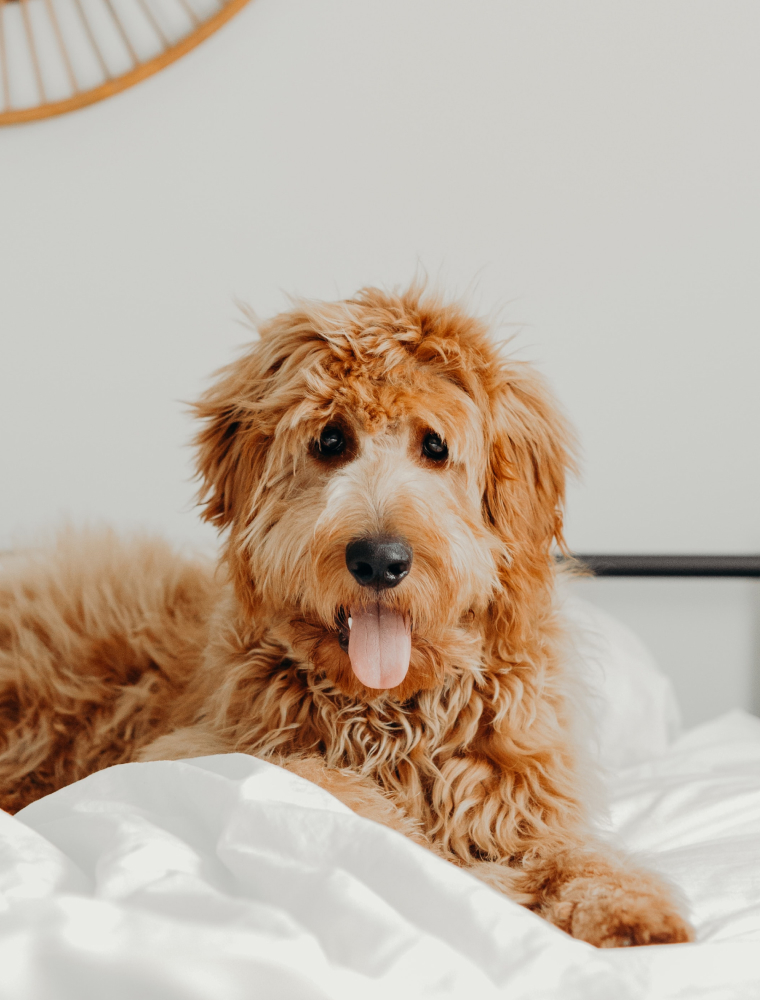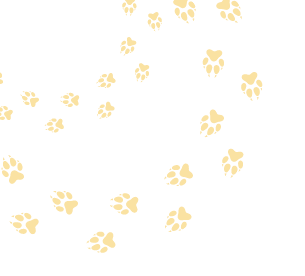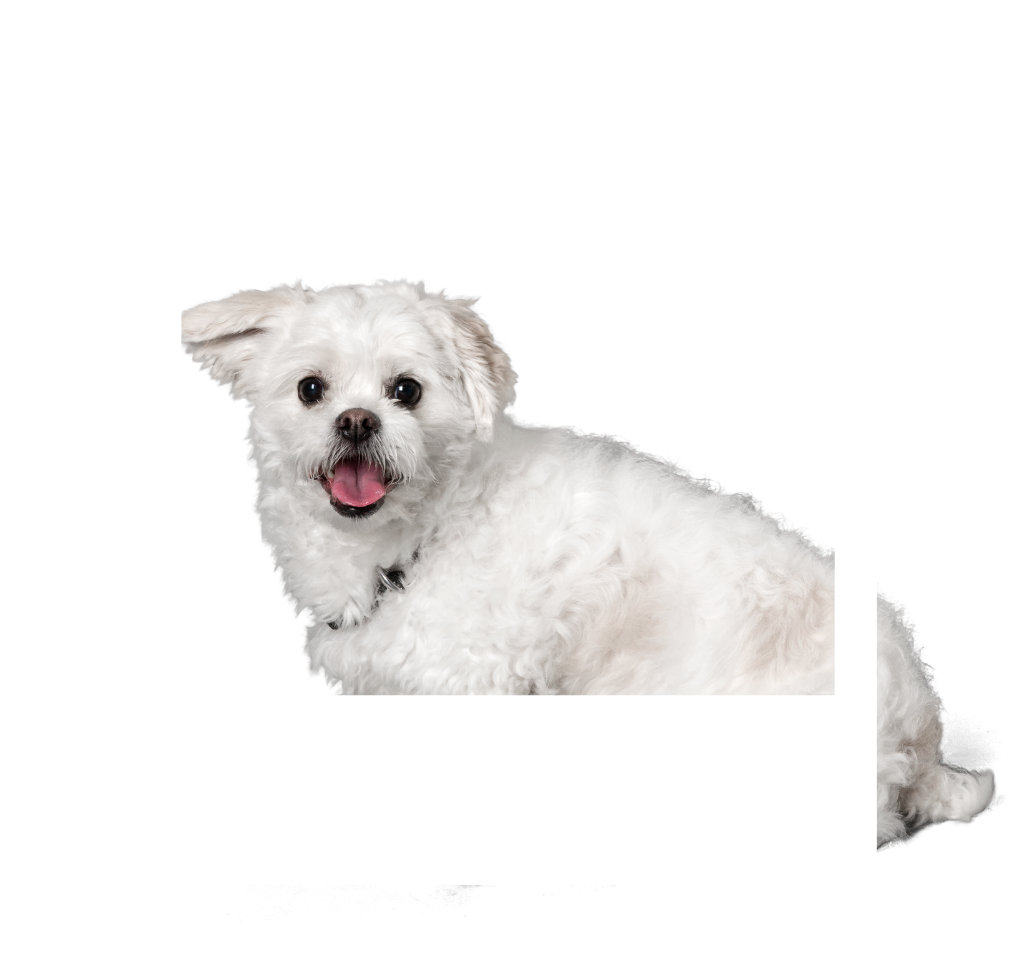 Schedule a free web consultation and take a look at some puppies in real-time remotely so your decision-making process becomes easier.