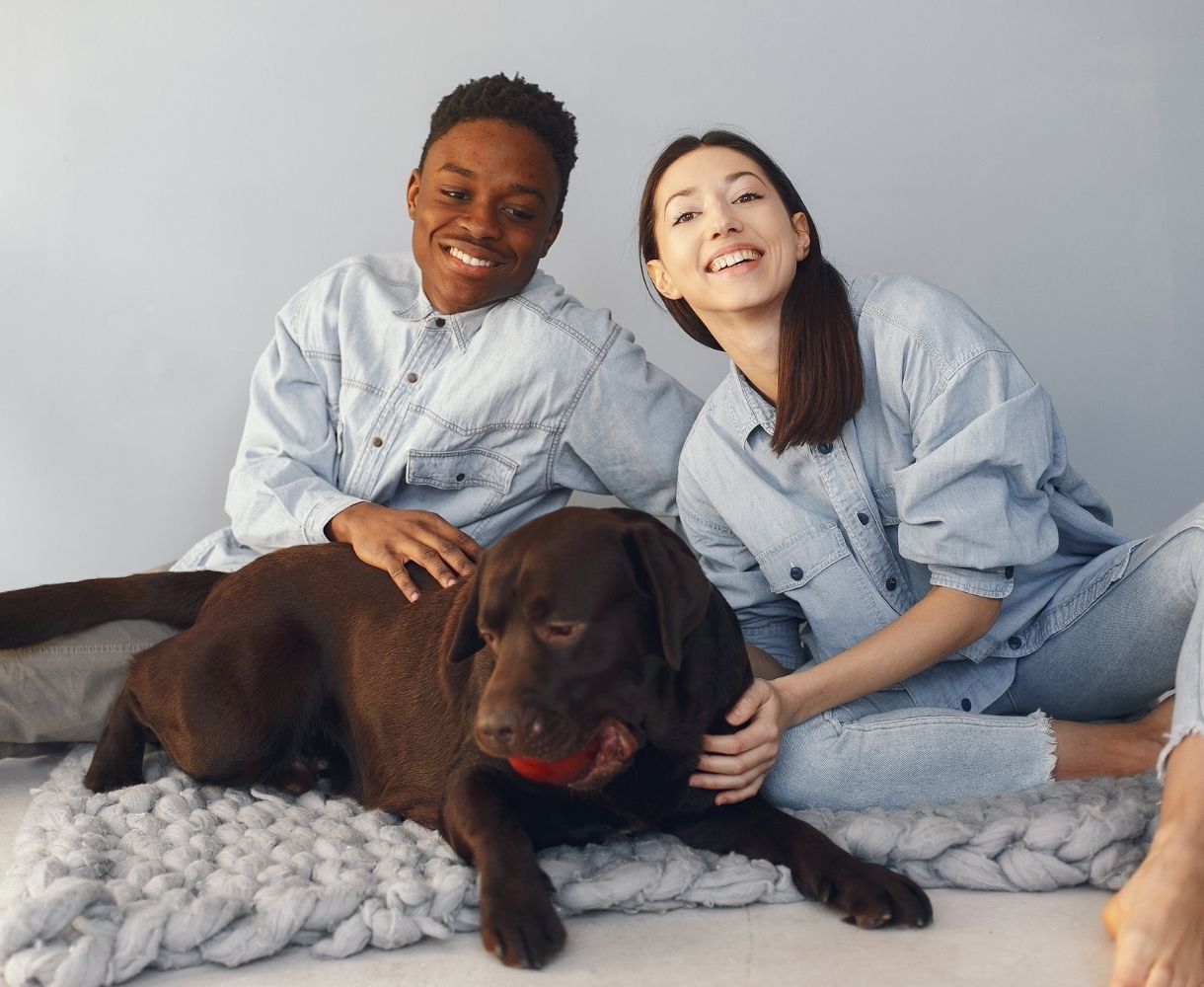 Puppies For Sale
Carefully Vets Our Breeders to Ensure the Health & Happiness of Every Puppy. South Florida Puppies & Grooming is dedicated to finding our puppies with a perfect family. As a family of enthusiastic dog lovers, we connect with the top breeders of this nation so that healthy and happy puppies can live long.
make appointment


HEALTH CERTIFICATE

USDA CERTIFIED
TOP 1% OF BREEDERS

PET MICROCHIP


LIFETIME WELLNESS EXAMS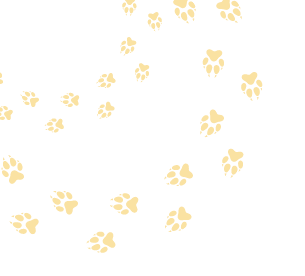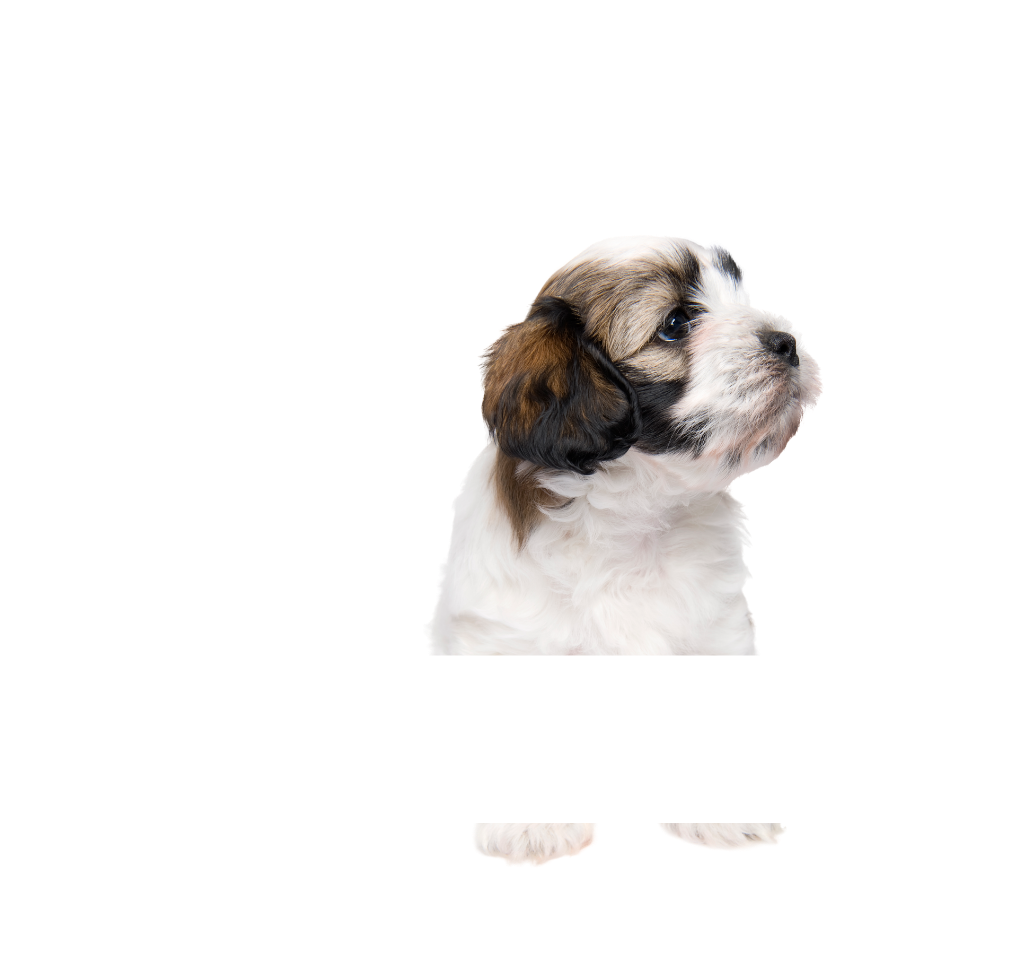 Schedule a free web consultation and take a look at some puppies in real-time remotely so your decision-making process becomes easier.